It's time to joyfully step in to creativity, transformation, and self-love.
GET READY TO:
Experience a weekend of transformation and new friendships
Create multiple art journaling projects using a ton of fun new supplies
Bust out of the beliefs and patterns that keep you feeling like you're not enough
Learn new art techniques
Participate in guided imagery designed to bring peace and healing
Discover the power YOU have to shape your life into whatever you want it to be!
WORKSHOP SCHEDULE
Friday, May 29, 2020:
Registration 1pm-2pm
Welcome Party and Workshop 2pm-9pm
Saturday,May 30, 2020:
All-Day Workshop 10am-10pm
Sunday, May 31, 2020:
All-Day Workshop 10am-5pm
YOUR REGISTRATION INCLUDES
Three days of guided workshop activities, including a welcome party workshop on Friday night
Multiple creative art journal and craft projects
All project supplies*
In-depth art journaling exercises
Guided meditations and group activities
*I'll ask you to bring some basics, like scissors and adhesive, but almost everything you need will be provided. You most likely already have these basic items on hand. If not, I'll provide affordable purchase options, or you may be able to borrow from a friend or another attendee.
Watch this interview with Angela from Phoenix, Arizona, to learn more about her first retreat experience, and why she keeps coming back to Milwaukee each year. :)
(She also shares her experience with Determined to Shine coaching in the second half of the video.)
Retreat Value: $997
Regular Price: $797
Early Bird Price: $599

SUPER EARLY BIRD $499
Monthly Payment Plans Coming Soon
ADDITIONAL DETAILS
Retreat Location and Accommodations:
Ambassador Hotel Milwaukee: www.ambassadormilwaukee.com
This hotel is GORGEOUS and has such a luxurious atmosphere. Built in the 1920s, the Ambassador still has many of the original marble floors and fixtures, along with updated furnishings in the art deco tradition of the era. I fell in love at first sight. Be sure to check out the video on the hotel's main page.
Group rate: $129/night, Single King or $149/night, Two Queens (Single King room includes pull-out Queen sofa)
If you are interested in being paired with a roommate, I will do my best to make sure you are matched with someone. However, I cannot guarantee this.
Please do not book your hotel room until your retreat registration is confirmed. I will then send out booking instructions.


Meals:
You are responsible for your own meals.
The Ambassador Hotel offers multiple dining options with a wide range of dishes at affordable prices. An on-site cafe featuring Starbucks drinks is available.
There are many restaurants within walking distance. The hotel offers a complimentary shuttle with service to and from many local restaurants and attractions.


Transportation:
General Mitchell International Airport (MKE): www.mitchellairport.com
Transport from airport to hotel: goriteway.com
Parking is available on-site at the Ambassador Hotel. Complimentary parking is included with your Determined to Shine hotel room reservation. Retreat attendees who are not staying at the Ambassador Hotel will have to pay for parking, which is $20/day.


Cancellation Policy:
Retreat registration fees are nonrefundable.
In the event that you cannot attend, you may transfer your registration to another student (if a waiting list exists for the event, Determined to Shine will help facilitate this process). We are not able to transfer your registration to another event. 
Due to the nature of projects completed at the retreat and because many supplies are shared, supply kits are not available to be shipped in the event you cannot attend.


Legal Stuff:
The Determined to Shine Spring Retreat is designed to inspire, uplift, and motivate. It is not a substitute for medical advice, diagnosis, or treatment. The information is for your general knowledge. Please consult your healthcare provider with any questions or concerns you may have regarding your physical and emotional health conditions.
By participating in the Fall Retreat, you release Determined to Shine LLC and the Ambassador Hotel from all liability relating to injuries or other issues that may occur.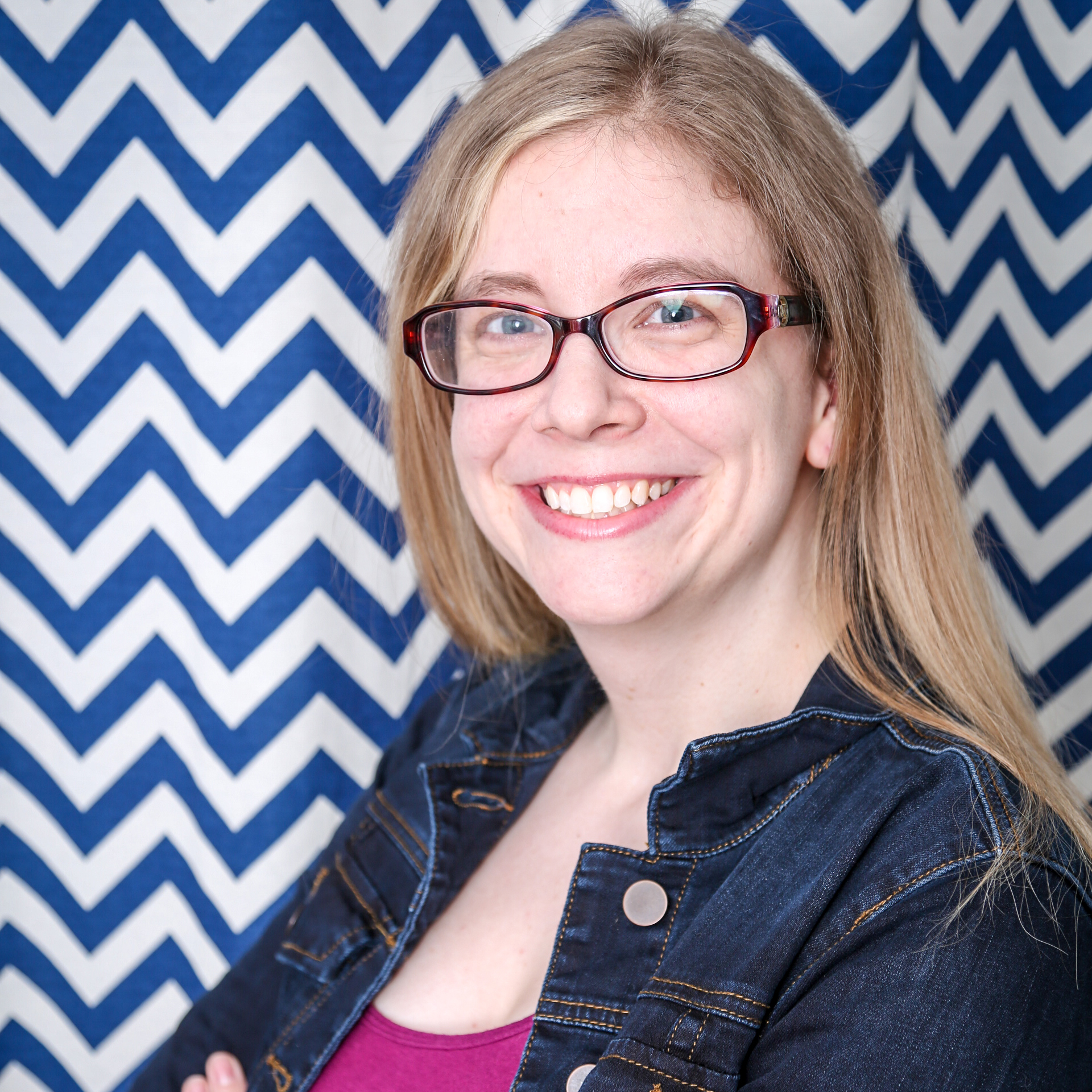 Founder and Creative Director
Allyson Bright
I'm Allyson Bright. I started Determined to Shine following the unexpected suicide of my husband at age 32. I created this community and these classes because I want others to know how creative expression can help bring healing and empowerment. I know these projects work because I lived them – and I've seen firsthand the changes and breakthroughs class members are experiencing every day.My additional work and writing explores grief following sudden loss, navigating depression and PTSD, as well as ways to use crafting, art, and sometimes just plain silliness to move forward in times of difficulty.I'm a Certified Holistic Coach and proud member of the Global Association of Holistic Psychotherapy and Coaching.In my early twenties, I wrote two books: The Complete Idiot's Guide to Scrapbook Projects Illustrated and The Complete Idiot's Guide to Altered Art Illustrated. Both are now out of print, but used copies can occasionally be found online or in stores.I have a BA in English from the University of Iowa and an edX certification in The Science of Happiness from the University of California, Berkeley.