Are you ready to create a life you love?  

Get those dreams and goals out from the back of your mind and make them real. You no longer have to think "I'll do that someday" - Today can be that day!

ENVISION is all about getting to where you want to go – setting goals, creating new habits, taking good care of yourself, and making time for what matters most – including making time for your art.
You'll also become part of a confidential, supportive Facebook community where other class members are sharing their stories, their art, and the ways they are changing their lives.
Get ready to:
Gain clarity and focus about the specific goals you want to make real. 
Track all those things you want to do "someday" - and have them in one place. No more keeping things at the back of your mind.
Create a vision board to get a clear sense of what your goal (literally) looks like when it's made real.   
Design your vision book, a planner art journal that you can add to throughout the year. You'll use this super artsy fun-filled book to track your goals, create habits, celebrate your victories, and so much more.
Turn a popular planner into a daily gratitude journal
Create your own paper clips, dividers, and more
Learn a variety of new art and crafting techniques to apply to your future projects
Current Students Are Saying...
Exclusive content and bonuses
Videos providing guidance as well as step-by-step instruction
Facebook group for connecting with other class members 
Multiple ways to approach each project so you can adapt it to your personal style 
Guided creative audio exercise you can download to your phone or iPod and listen over and over again, whenever you need it 
Full-color printable graphics to use in your vision book 
Printable worksheets to use in your vision book

Crafty Techniques
Collage techniques for paper and canvas 
Creative backgrounds for your vision book (and art journal) pages 
Multiple ways to create custom tab dividers for your vision book 
Using a laminator for hot foil techniques
Layered stamping using the CMYK ink system
Artsy embellishments for your vision book 
Step-by-step projects for both your vision board and book 
Lots of other stuff <3
Sneak Peek
Check out this video from inside the classroom - you'll learn how to create custom paper clips for your Vision Book using vintage scout badges.
$197 VALUE - REGISTER NOW FOR $97.
See below for convenient monthly payment plan options.
1

Facebook Group and Class Rules

2

Introduction to Printables

PRINTABLE: Cute Characters for Clips and Beyond

PRINTABLES: Themed Dividers for Your Vision Book

PRINTABLES: Sassy Girl Dividers

PRINTABLES: Fantasy Dividers

PRINTABLES: Fun Food Dividers

3

Part One: The Perfect Day and Self-Care Checklist

The Perfect Day Audio Exercise

Using the Self Care Checklist in your Vision Book

4

Creating on Posterboard - Part One

Creating on Posterboard - Part Two

5

Part Three: The Gratitude Calendar

Introduction to the Gratitude Calendar Journal

Calendar Journal - Part One

Calendar Journal - Part Two

BONUS: Planner Sticker Organization

6

Part Four: The Vision Book

Creating Dividers with Printables

Additional Info: Tab Punch Board

Choosing and Naming Your Tabbed Sections

Creative Clips - Part One

Creative Clips - Part Two

Vision Book - Initial Setup

7

Part Five: The Stories We Tell

The Stories We Tell Ourselves and Why They Matter

PDF: Create Your New Story

8

Part Six: Busting Through Bad Days and Old Stories

Creating Your Pocket Page

9

Part Seven: Manifesting Your Dreams
Monthly Payment Plan Option
4 x $30.00

Buy Now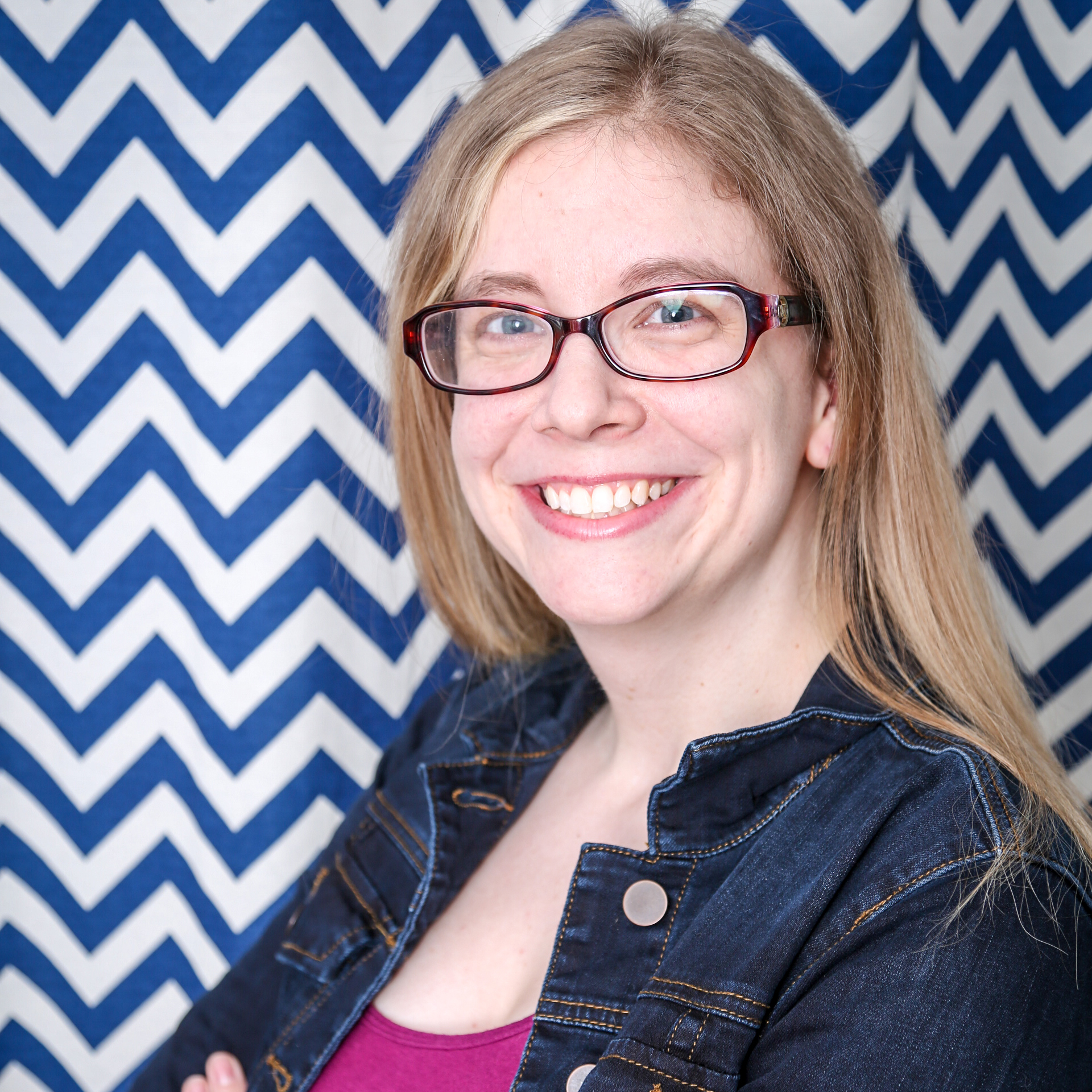 Founder and Creative Director
Allyson Bright
I'm Allyson Bright. I started Determined to Shine following the unexpected suicide of my husband at age 32. I created this community and these classes because I want others to know how creative expression can help bring healing and empowerment. I know these projects work because I lived them – and I've seen firsthand the changes and breakthroughs class members are experiencing every day.My additional work and writing explores grief following sudden loss, navigating depression and PTSD, as well as ways to use crafting, art, and sometimes just plain silliness to move forward in times of difficulty.I'm a Certified Holistic Coach and proud member of the Global Association of Holistic Psychotherapy and Coaching.In my early twenties, I wrote two books: The Complete Idiot's Guide to Scrapbook Projects Illustrated and The Complete Idiot's Guide to Altered Art Illustrated. Both are now out of print, but used copies can occasionally be found online or in stores.I have a BA in English from the University of Iowa and an edX certification in The Science of Happiness from the University of California, Berkeley.