**RETIRING THIS WEEK!**
Artsy Intuition is all about learning to trust yourself – when it comes to your art and your life!
Learn tons of new creative exercises that you can use to tap into your intuition on a regular basis.
Plus – everything will be presented in bite-sized chunks so you can make time for yourself and your art, even during a crazy time of year.
Here's what you can expect:
Videos providing guidance as well as step-by-step instruction
Facebook group for connecting with other class members
Downloadable worksheets
Unique ways to use art processes to help find solutions to problems in your life


Crafty stuff we'll cover:
Create a "Guidebook to Your Intuition" using a traveler's notebook
Creating custom traveler's notebook inserts
Paint techniques for intuitive art journaling
Silly collage art using paper dolls and other vintage bits
Collage with your eyes closed
Lots of other stuff <3
Class value: $129. Sign up now for $47!

This class is retiring and will not be available for purchase after July 24.

You will have class access forever and can complete the class at your own pace.
2 x $27.00

2 x $27.00

Artsy Intuition

Buy Now
1

Welcome to Artsy Intuition!

2

Choosing A Traveler's Notebook

3

Part One: Guidebook to Your Intuition

Keys to My Intuition Handout PDF

#4: Oracle Art Journaling

Oracle Art Journaling Handout PDF

BONUS: Unstoppable Artist Interview Video

4

Part Two: Stuff You Know (But Sometimes Forget)

Page: Abundance Is My Birthright

Mood Tracker Journaling Handout PDF

5

Part Three: Reasons Today Is Awesome

Gratitude Scavenger Hunt Handout PDF

Gratitude Photo Journal: Reasons Today Is Awesome

BONUS: Compact Photo Printers Compare & Contrast
Class value: $129. Sign up now for just $47!
Class is retiring and will not be offered again - but don't worry, you'll have lifetime access and can complete the class at your own pace.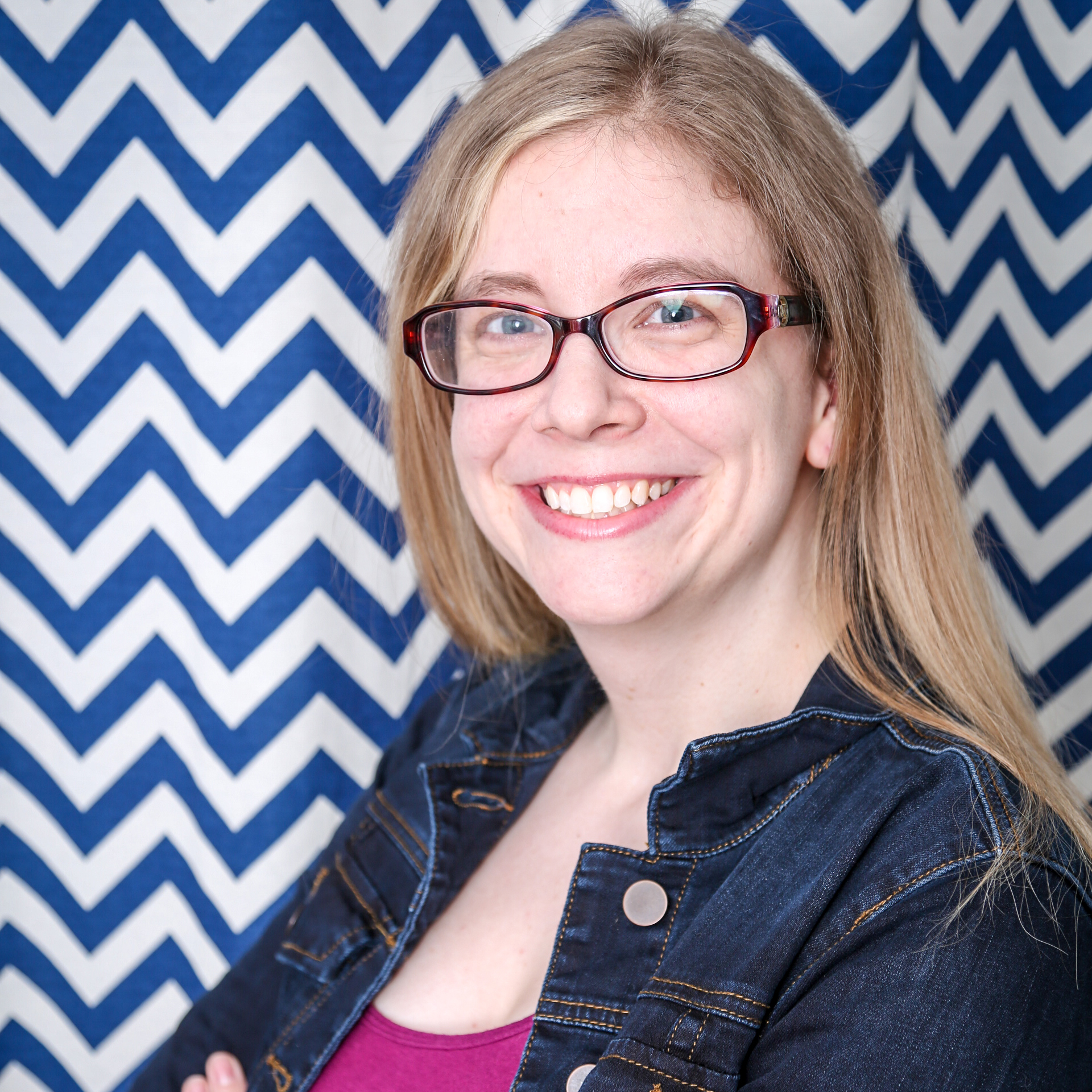 Founder and Creative Director
Allyson Bright
I'm Allyson Bright. I started Determined to Shine following the unexpected suicide of my husband at age 32. I created this community and these classes because I want others to know how creative expression can help bring healing and empowerment. I know these projects work because I lived them – and I've seen firsthand the changes and breakthroughs class members are experiencing every day.My additional work and writing explores grief following sudden loss, navigating depression and PTSD, as well as ways to use crafting, art, and sometimes just plain silliness to move forward in times of difficulty.I'm a Certified Holistic Coach and proud member of the Global Association of Holistic Psychotherapy and Coaching.In my early twenties, I wrote two books: The Complete Idiot's Guide to Scrapbook Projects Illustrated and The Complete Idiot's Guide to Altered Art Illustrated. Both are now out of print, but used copies can occasionally be found online or in stores.I have a BA in English from the University of Iowa and an edX certification in The Science of Happiness from the University of California, Berkeley.