Join me on a creative adventure as we explore collage messages from your soul.
You'll learn to create super-fast painted backgrounds with almost no drying time required.
Then we'll use photos and phrases from magazines - plus your intuition - to uncover the things your soul is longing to tell you. It's SO much more than a magazine collage!
1

Introduction and Supply List

2

Art Journaling: Messages From Your Soul

Video Class: Messages From Your Soul

3

30 Days of Art Journaling
Valued at $99 or more, sign up for this amazing session for just $49.

SAVE THIS WEEK ONLY AND SIGN UP FOR JUST $14!

This session was originally presented as part of the 2017 Woman Unleashed Online Retreat.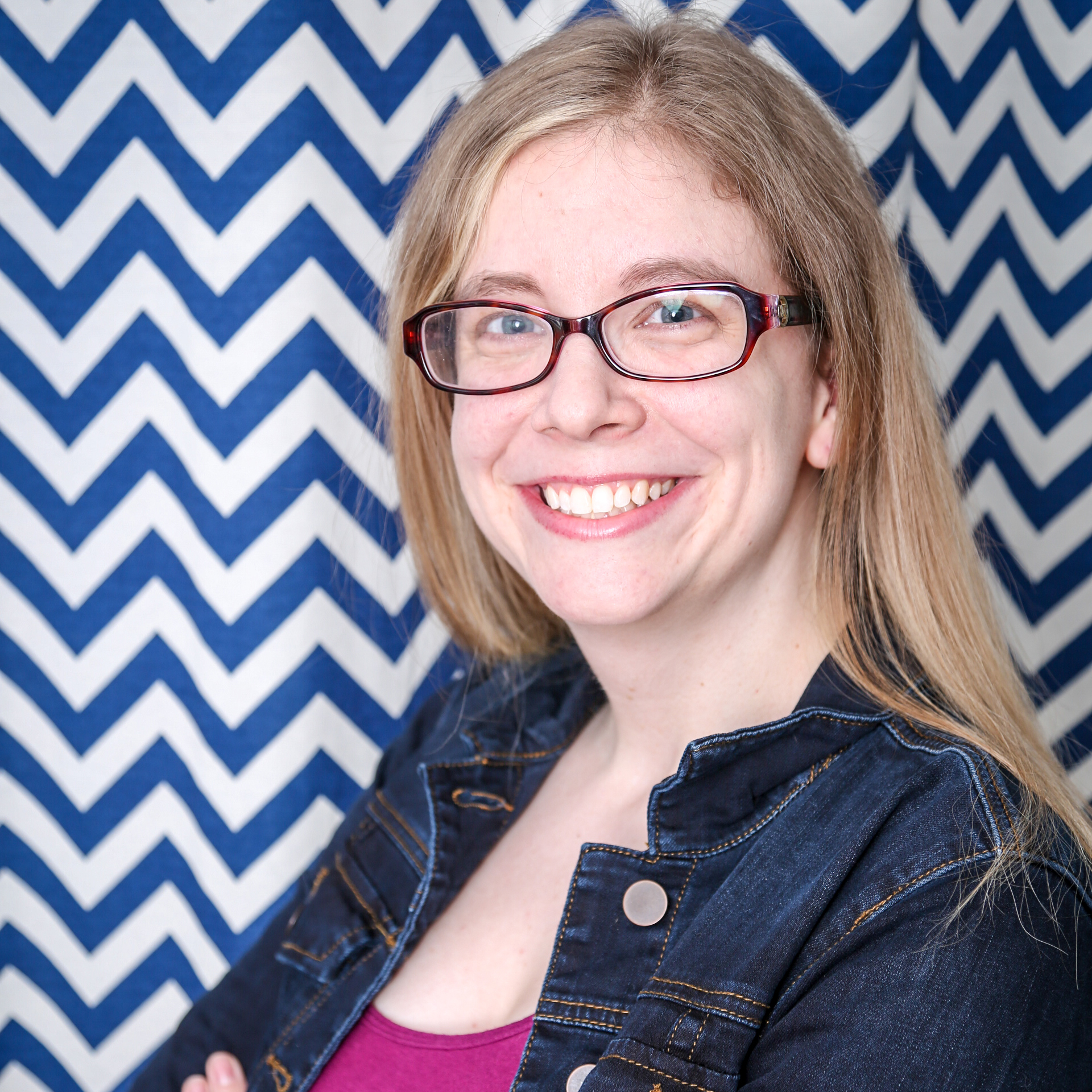 Founder and Creative Director
Allyson Bright
I'm Allyson Bright. I started Determined to Shine following the unexpected suicide of my husband at age 32. I created this community and these classes because I want others to know how creative expression can help bring healing and empowerment. I know these projects work because I lived them – and I've seen firsthand the changes and breakthroughs class members are experiencing every day.My additional work and writing explores grief following sudden loss, navigating depression and PTSD, as well as ways to use crafting, art, and sometimes just plain silliness to move forward in times of difficulty.I'm a Certified Holistic Coach and proud member of the Global Association of Holistic Psychotherapy and Coaching.In my early twenties, I wrote two books: The Complete Idiot's Guide to Scrapbook Projects Illustrated and The Complete Idiot's Guide to Altered Art Illustrated. Both are now out of print, but used copies can occasionally be found online or in stores.I have a BA in English from the University of Iowa and an edX certification in The Science of Happiness from the University of California, Berkeley.